Don't forget your duty-free: Daniel Craig brings the curtain down on his reign as James Bond
Firstly, some formalities.
No Time To Die's artwork (and I use that term loosely) is as insipid as Daniel Craig's last four. It looks like Bond's dragging his hand luggage through a soulless airport. Why they can't return to the glorious artwork of the '60s, '70s and '80s remains a mystery.
It's certainly not a money issue. Countless talented artists must ply their trade on Etsy and would be willing to do it for free. These days, fan art is so much better than the real thing that looks like it's been knocked up in Photoshop within ten minutes.

Billie Eilish is a breath of air in the music world. Yet her theme tune for Daniel Craig's finale is dreary and down there with the weakest. 
With the risk of appearing like a middle-aged man crying because Shirley Bassey didn't return for a fourth Bond theme: Billie does sound half asleep. The melody is monotonous. Yet Hans Zimmer incorporates the song into his score, and it kind of works.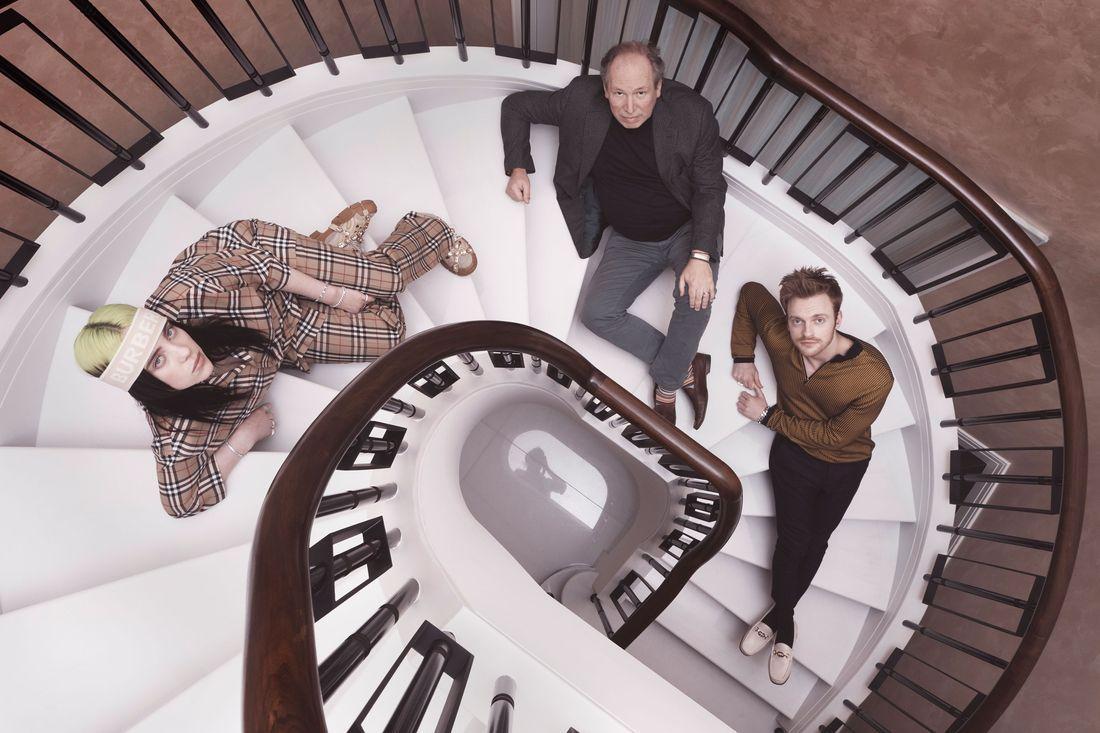 Now, on to the film. The pre-titles sequence (PTS) is stunning — and pretty scary. How Safin survives several gunshot wounds is anyone's guess. Maybe a bulletproof vest.
We get the first of many references to On Her Majesty's Secret Service when Bond tells Madeleine they "have all the time in the world".
In 1971, producers tried to erase Majesty's from everyone's memories with Sean Connery's comeback, Diamonds Are Forever. 
Majesty's has become more popular over time, and in 2019, No Time To Die's producers decided to tear the arse out of it. This is odd because Daniel Craig has a separate timeline and is not the Bond who got married in Majesty's. 
The same could be said for the return of Bond's Aston Martin from The Living Daylights and the portrait of Robert Brown. But it's nice to see a fantastic M getting a nod. The casting of M has been 100% consistently brilliant throughout the entire series.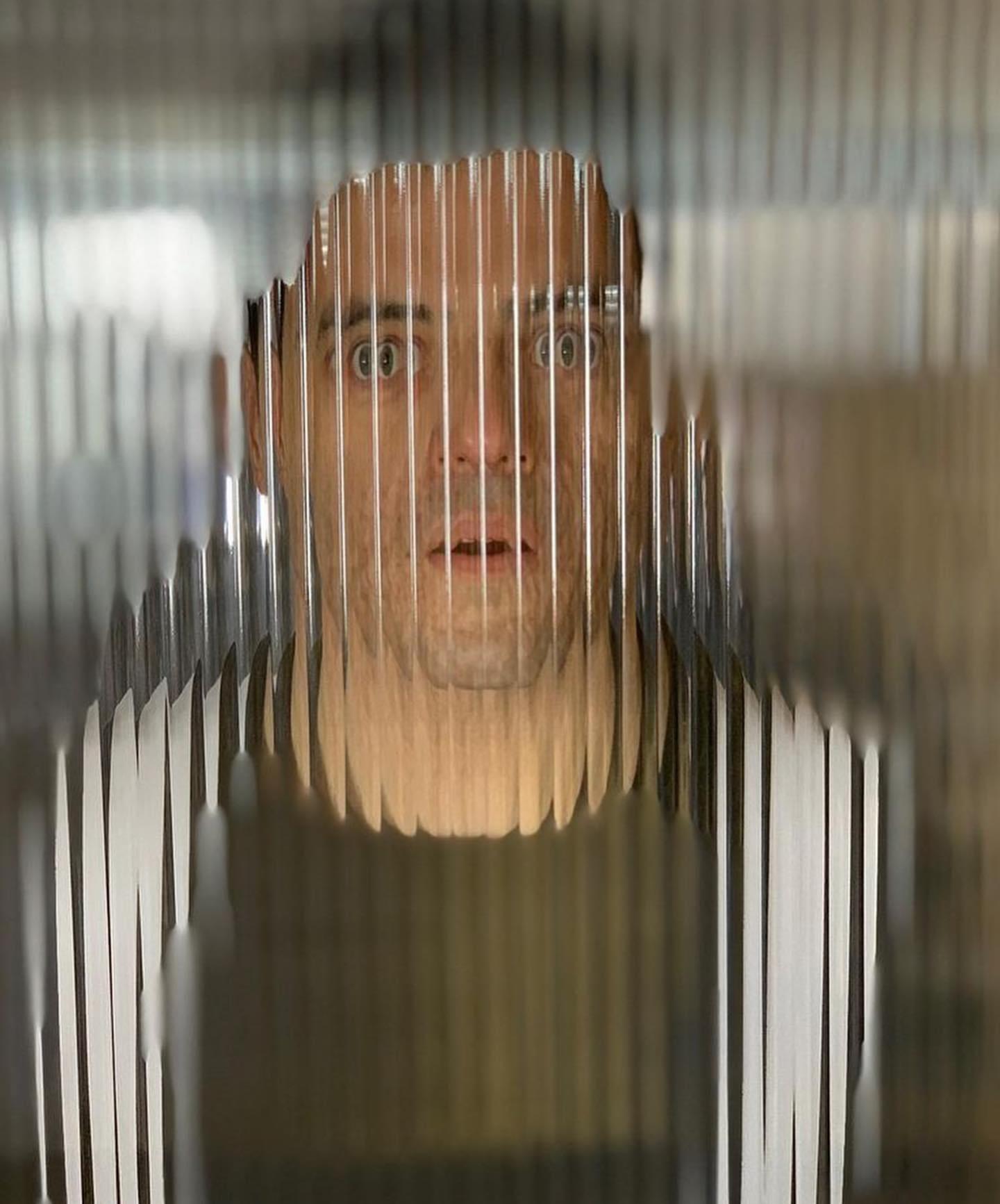 Daniel Craig has added emotional depth, making Bond more human and relatable to the average Joe. Asking Madeleine Swann if they're going to have a row is probably something we can all relate to.
Bond appears to be head over heels in love with Madeleine, yet he's still pining for Vesper Lynd and tells her he misses her when he visits her tomb. I'm yet to meet a woman who'd put up with that the way Madeleine does. 
Bond appeared to be over Vesper by the end of Quantum of Solace, but love can be complicated. If Eva Green gets royalties every time her face is used, she must be laughing all the way to the bank.
The CGI is pretty evident in the car chase that follows. They blew up the best part of sixteen eighteen-wheeler tankers in Licence to Kill but can't blow up a four-wheeled vehicle 30 years later.
Bond brutally leaves Madeleine on the train without allowing her to explain herself. Eagle-eyed viewers will notice that she's holding her stomach. 
The title sequence rolls with some very Dr. No-like dots. Daniel Kleinman delivers once again — not quite reaching the heights of his previous efforts.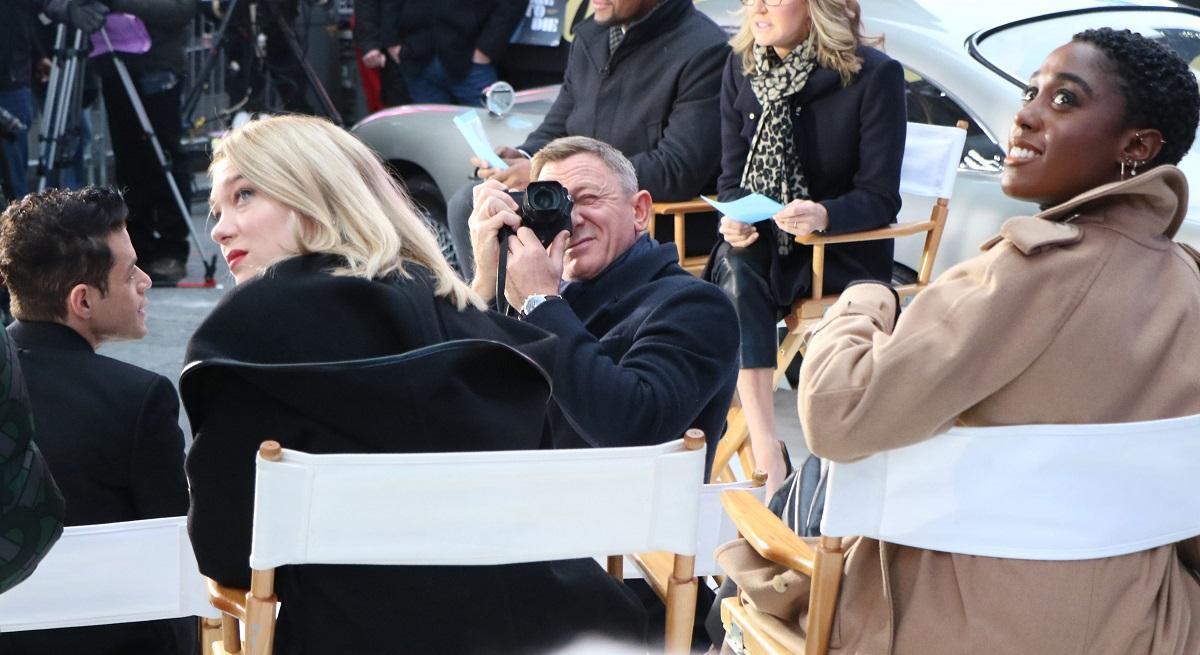 David Dencik hams it up as Russian scientist Valdo Obruchev. You could almost be watching Borat, and I feel it's at this early stage when the film starts to drop off. The bioweapon containing nanobots seems hard to believe, but I'm no scientist. Maybe it is possible or will be in the not-too-distant future. 
Blofeld's birthday party in Cuba is a generic and bland action scene. With machine guns blazing, it wouldn't look out of place in Rambo III, Taken 3 or Tomorrow Never Dies.
There's an attempt at humour when Bond adjusts himself behind the bar, which is very Pierce Brosnan-esque and doesn't suit Daniel's Bond. Yet Ana de Armas shines as Palomo — leaving viewers wanting to see more of her. Sadly, that's her done. 
So, it turns out that Q is gay. This makes sense; Ben Wishaw is gay in real life, and his portrayal of Q has always got the old gaydar spinning.
Another one to rile the anti-woke brigade (the Shirley Bassey cry babies, as previously mentioned): the much-documented black and female 007, played by Lashana Lynch. 
They call it 'woke', but I prefer to call it real life. It's plausible that MI6 will have black and gay people among its ranks in 2021. With Lashana's Nomi, Daniel Craig's Bond is tempted into a rarity for him: casual sex.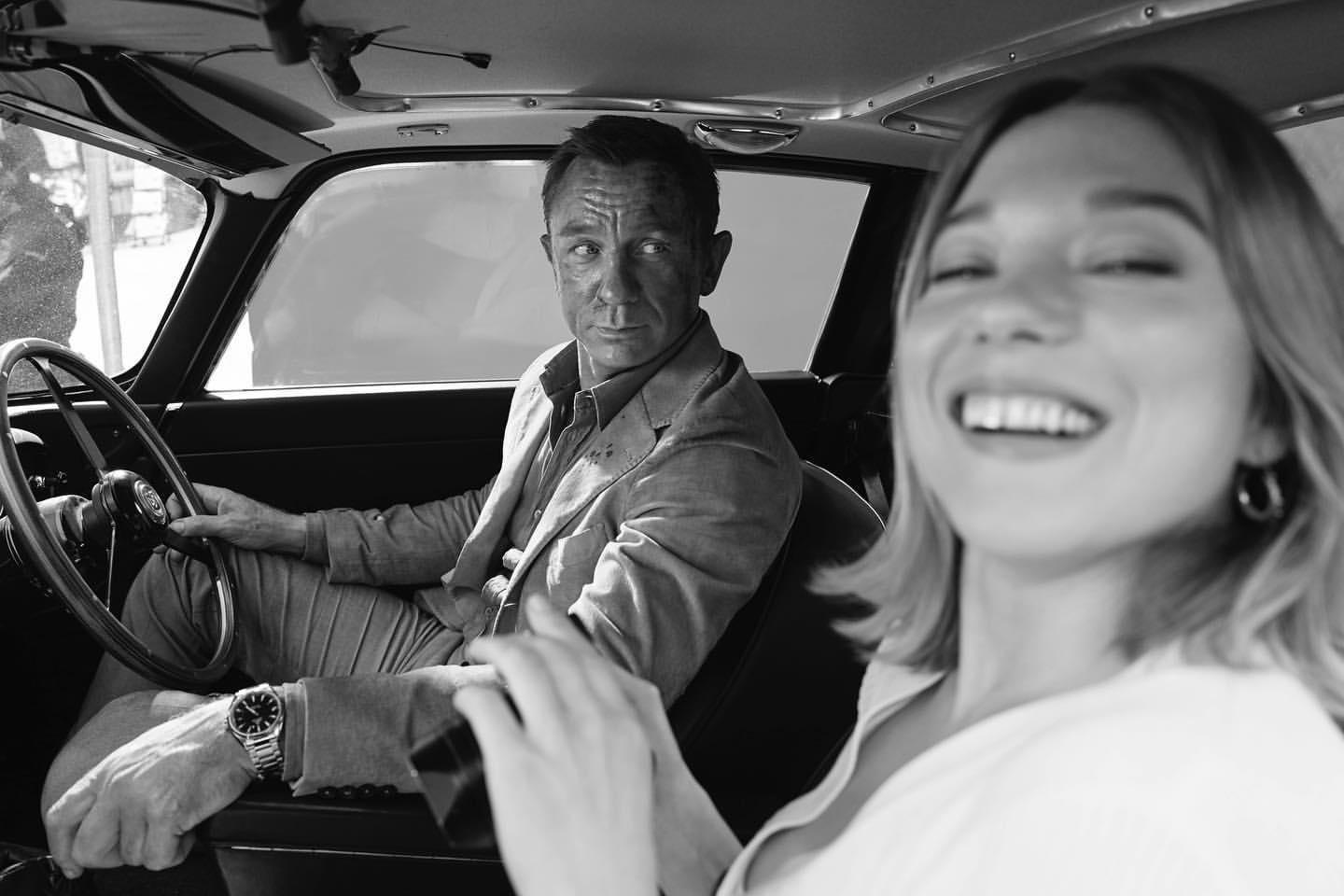 I struggle with the logic behind bringing Bond, now clearly in his fifties, out of his retirement for a dangerous mission. Other than to talk to Blofeld in prison, it made no sense.  
Children rarely feature in Bond films. You'd struggle to find one other than an extra on a boat in From Russia with Love and the elephant boy in The Man with the Golden Gun. Yet here we have one who's pivotal to the story.
The car chase in the Norweigan forest is atmospheric, but again, it's action by numbers and fails to build excitement. Daniel looks dapper in that trench coat, though. 
One presumes Bond's dispatching of double agent Logan Ash is a nod to the killing of Locque in For Your Eyes Only. I guess Felix Leiter meeting a watery grave is a nod to Vesper's death in Casino Royale. Billy Magnussen and Jeffrey Wright handle their characters well.
The motive behind Safin's desire to kill millions is unclear, and Rami Malek, for all his talent, is one of the dullest Bond villains to date. Maybe he's just evil for evil's sake in a throwback to '60s Bond — something heavily parodied in the Austin Powers trilogy.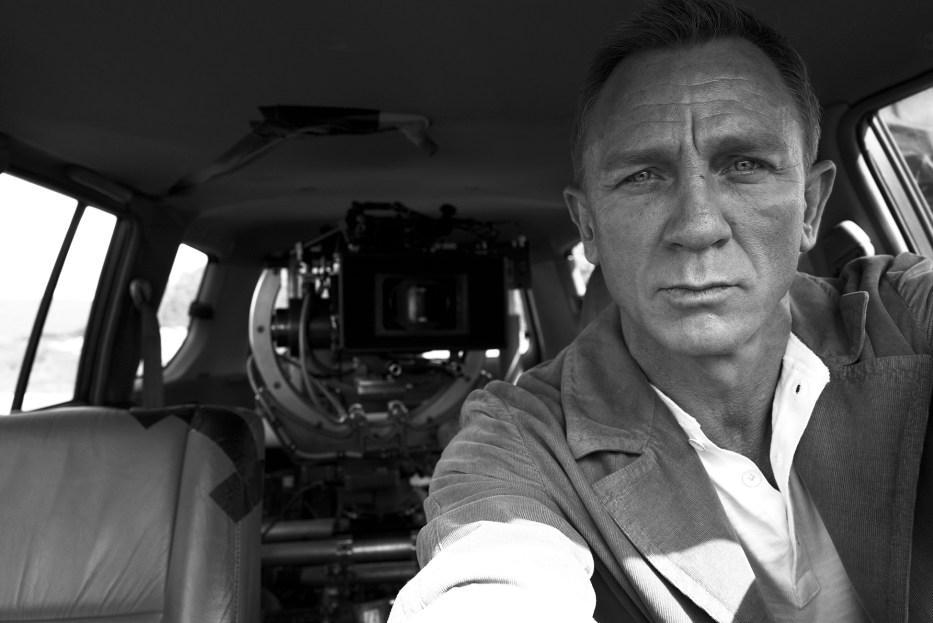 Safin, Primo, and Blofeld are in a long line of Bond villains since 1962 with physical differences and facial disfigurements. This promoted #IAmNotYourVillain. The movement by the UK charity Changing Faces supports people living with visible differences and facial disfigurements. Again, Austin Powers.
As in Skyfall, Q directs Bond through his mission — telling him which door and lever to pull, etc. As in SPECTRE, Moneypenny, Tanner and M all muck in. No marks for originality. 
Director Cary Joji Fukunaga churns out more repetitive gunplay when Bond finds his way through Safin's lair. You could be behind a games console controller playing a Call of Duty game.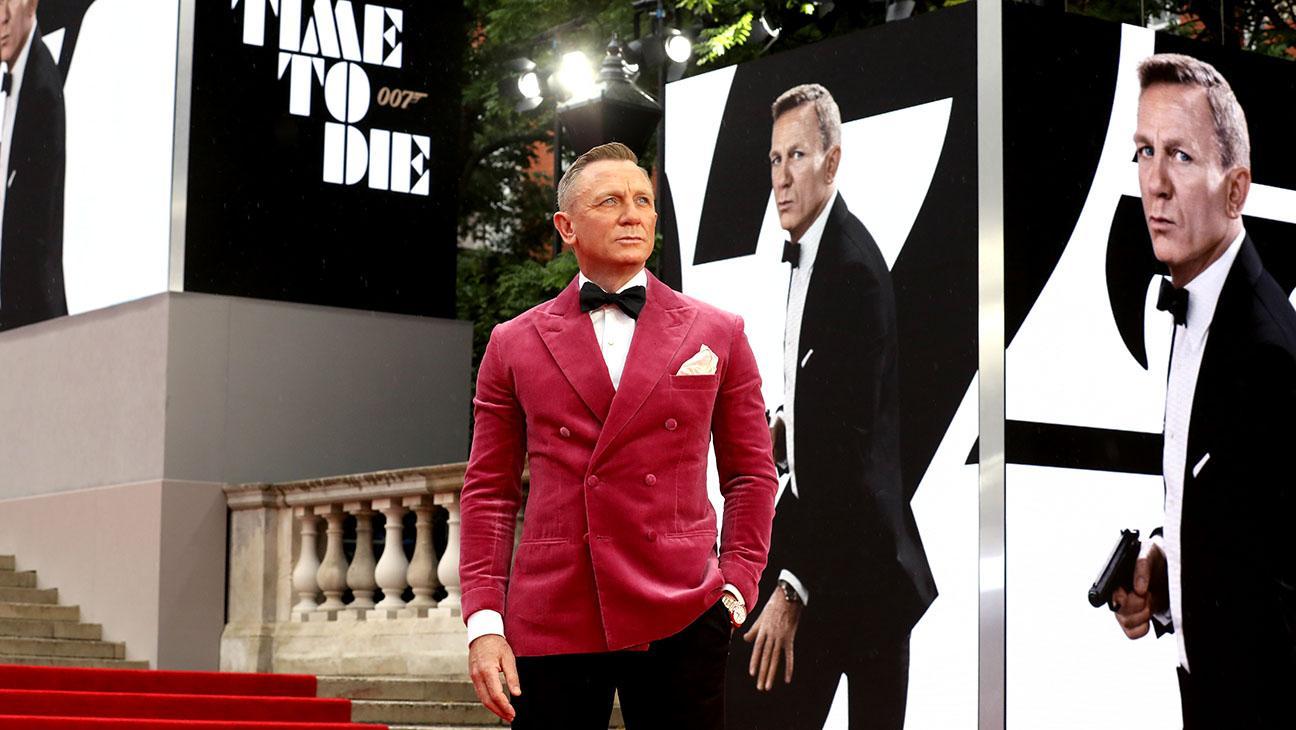 The film finally picks up again when Safin wounds Bond. Léa Seydoux has come under heavy criticism from fans for being bland. Yet she and Daniel Craig are excellent in this heartbreaking climax that left many cinema-goers in tears.
The inventive use of the famous "Bond, James Bond" line is excellent, as is the shot of Bond's blue-eyed daughter. It's one of the best finales to any Bond film, but it's not one of the best Bond films. Bar the PTS and Bond's death, No Time To Die is a damp squib. The attempts at emotion all get a bit soap operay.
So it's curtains for Daniel Craig, and killing his Bond was a ballsy move that will keep the franchise on everyone's lips until Bond 26 is released. And we could be in for a long wait while asking ourselves and every Bond fan we know:
"Where do they go from here?" 
Copyright © 2021 J W Emery Ltd. All rights reserved.