Pants: Pierce Brosnan
It's the mid-noughties. James Bond had lost all credibility thanks to an invisible car, Denise Richards, Halle Berry, naff jokes, Lee Tamahori and a CGI tsunami. 
While Die Another Day had done exceptionally well at the box office, the series seriously needed an overhaul to save it from further embarrassment.
It was time to revert to the books, as per Cubby Broccoli's advice to his daughter, Barbara, who took control of the franchise when he passed:
"Whenever you're stuck, go back to Ian Fleming".
After the Die Another Day debacle, Barbara decided to do just that. In 2002's James Bond: A BAFTA Tribute, Brosnan confirmed to the world she'd invited him back for a fifth Bond film, and he'd accepted.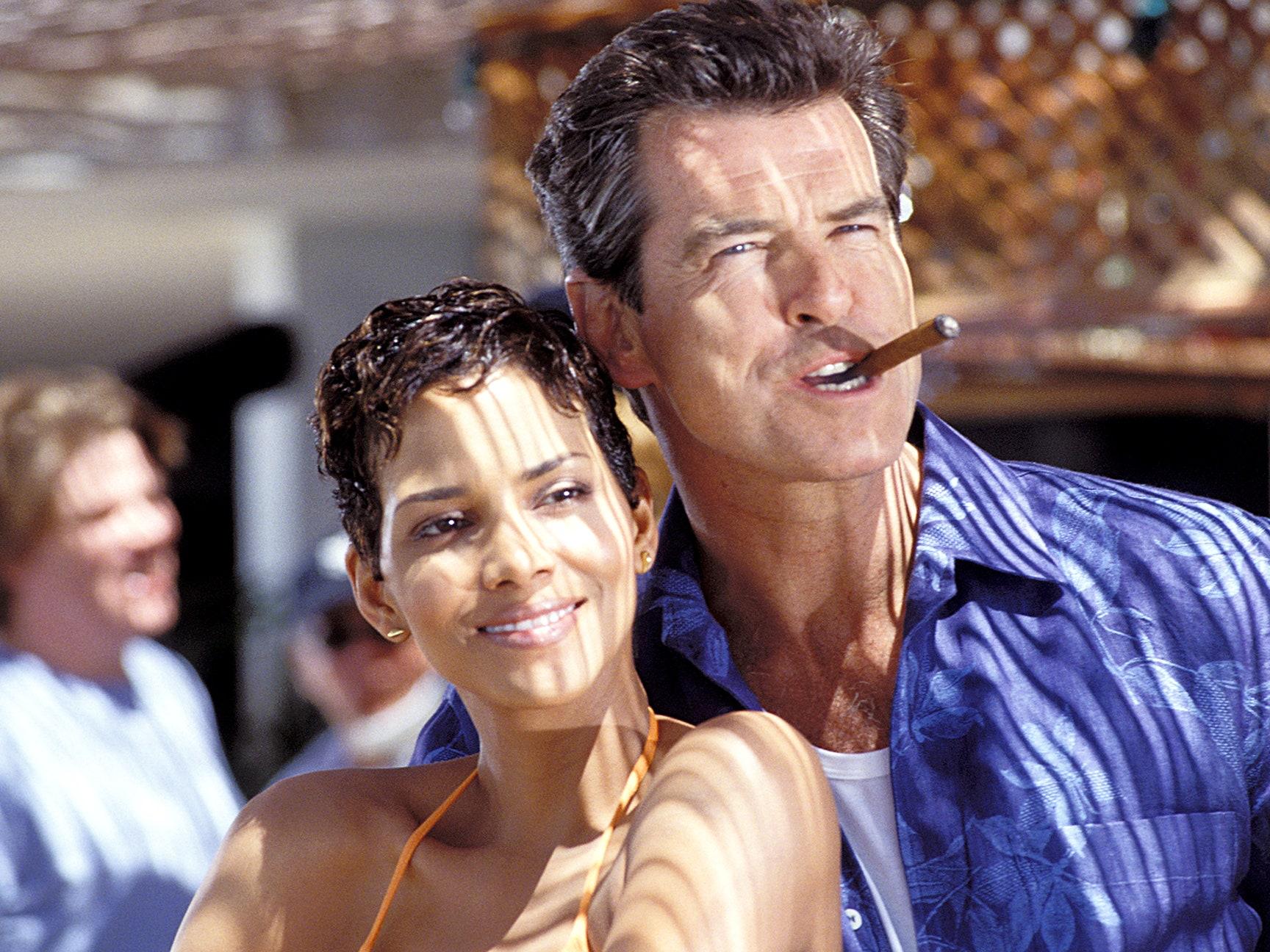 Quentin Tarantino expressed his desire to make Ian Fleming's Casino Royale. It would be a black-and-white film set in the 1950s and with Brosnan, whom Tarantino considered "the best Bond".
It would have been the safe bet to stick with Brosnan. The audience at large adored him, and he was an enormous cash cow. Yet, rumours began to surface that the Broz demanded too much money to return, and Bond moguls Broccoli and Michael G. Wilson wanted a younger actor. Internet chatrooms were rife: Was Broz's time as 007 up?
In 2004, Brosnan confirmed Bond was "another lifetime behind me" yet "went out on a high". You'd need to be extremely high to state Die Another Day was a high — but each to their own.
"I was in the Bahamas, working on a movie called After the Sunset, and my agents called me up and said:

'Negotiations have stopped. Barbara Broccoli and Michael G. Wilson are not quite sure what they want to do. They'll call you next Thursday'.

"Barbara and Michael were on the line:

'We're so sorry'.

She was crying; Michael was stoic and said:

'You were a great James Bond. Thank you very much', and I said, 'Thank you very much. Goodbye'. 

"That was it. I was utterly shocked and just kicked to the kerb with the way it went down".
 And so, Broz became the first Bond actor to be fired and not leave of his own accord. The producers faced another dilemma. The Bourne Identity, released the same year as Die Another Day, amplified how laughable the Bond films had become.
Here was Jason Bourne, a complex character and killer, in a new, realistic, darker and violent take on the spy genre. And there was Pierce Brosnan and Halle Berry, exchanging embarrassing quips about the size of his manhood.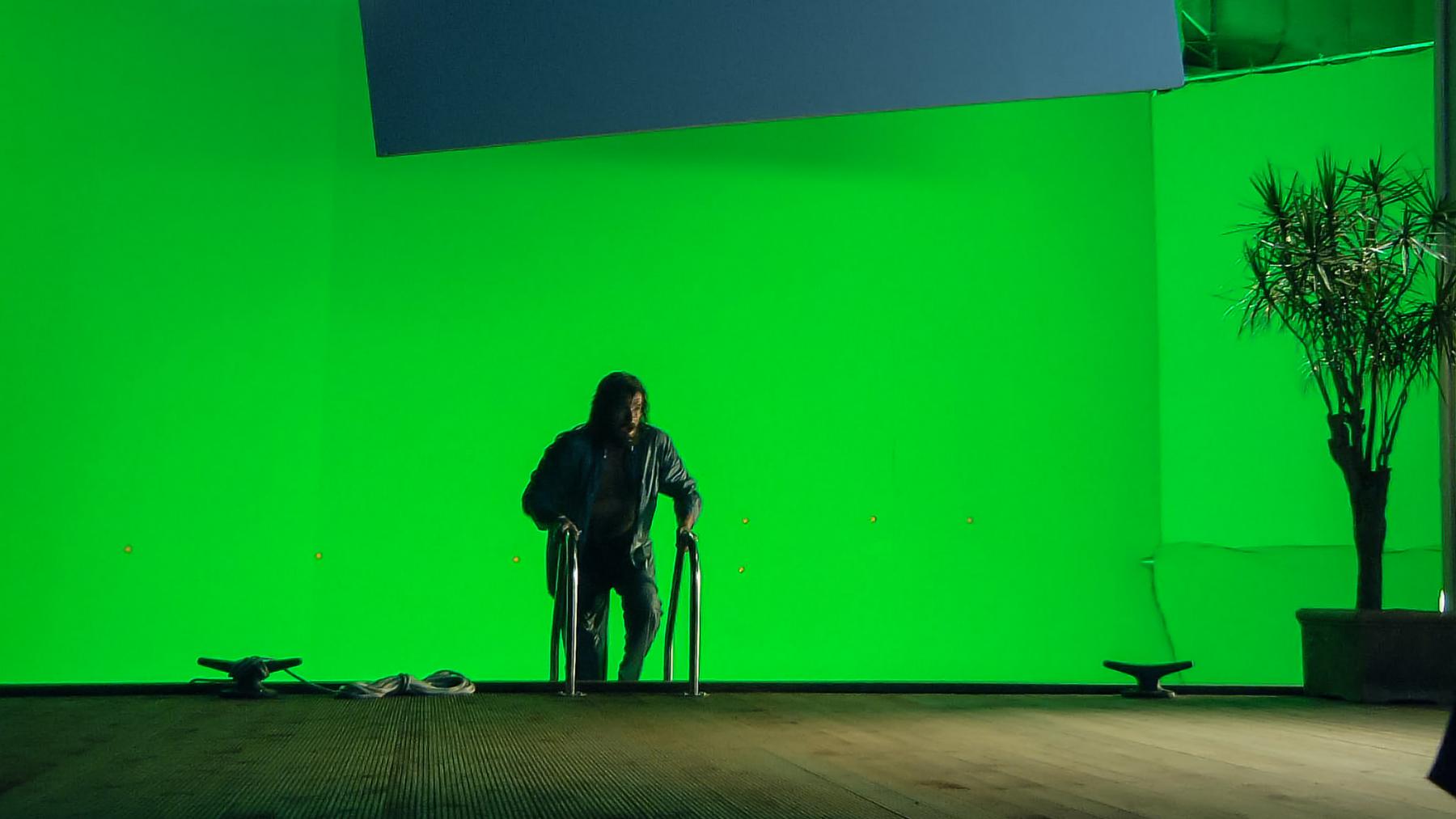 During one of Brosnan's tirades, he said he became frustrated that his James Bond wasn't "gritty and real" enough:
"There was a certain frustration within me as the films went on, as I could see the world happening around me and the movies. I wanted Bond to get a little grittier and real and down and dirty. But however you try to nurse it along, the scripts would come along with the same outlandish scenarios. 

"You go with the flow and enjoy the great experience of travelling the world and being this character. I had a great time on Die Another Day. I read things in the script that were so ridiculous, like the invisible car, but I just tried to act my way through it and believe in it. 

"You can give yourself a massive headache and a great amount of stress trying to wangle some sense of believability into it".
That would've happened if Brosnan wanted his Bond to take on a tougher edge. You have to question why he didn't set his stall out early. 
Maybe that reflects his insecurities about playing the role, or he needed Tarantino to drag a decent performance out of him. The American director boasted it was his idea to make Casino Royale into a film:
"The reason they did Casino Royale all comes down to me, but they said it was unfilmable".
It sounds like Quentin is blowing too much smoke up his arse there. The producers always wanted to do it once they'd won the rights they had spent decades fighting for.
In October 2005, 37-year-old Daniel Craig was announced as Bond number six. Ian Fleming's 1954 novel Casino Royale would be the basis for the film. The press and Internet fanboys already had their claws in him. They took aim because he had blonde hair, turned up to his unveiling in a life jacket, and, apparently, couldn't drive a manual car. I'm sure they all feel slightly silly now.
It was time to latch on to Bourne being born, Batman beginning all over again, and Bond getting a reboot. It was out with Brosnan's half Sean Connery/half Roger Moore and in with Craig's "half monk/half hitman".
Copyright © 2021 J W Emery Ltd. All rights reserved.