Bore me later: Sean Connery sleepwalks through You Only Live Twice
Even the worst pre-Brosnan James Bond films contain iconic moments, and You Only Live Twice (YOLT) is no different. You'd be hard-pressed to find even the most casual Bond fan who doesn't remember Blofeld's scar, the hollowed-out volcano, the piranha pool and Nancy Sinatra's pleasant theme song.
Despite this and YOLT's fantasia and spectacle, the film lacks excitement. The tedium is due to the slow pacing, lacklustre action, Roald Dahl's flat script and Sean Connery's sleep-walking as James Bond.
By the time it came to filming Sean's fifth film in 1966, he'd lost all interest in the role. He feared stereotyping and hated the intrusion into his private life. And it shows.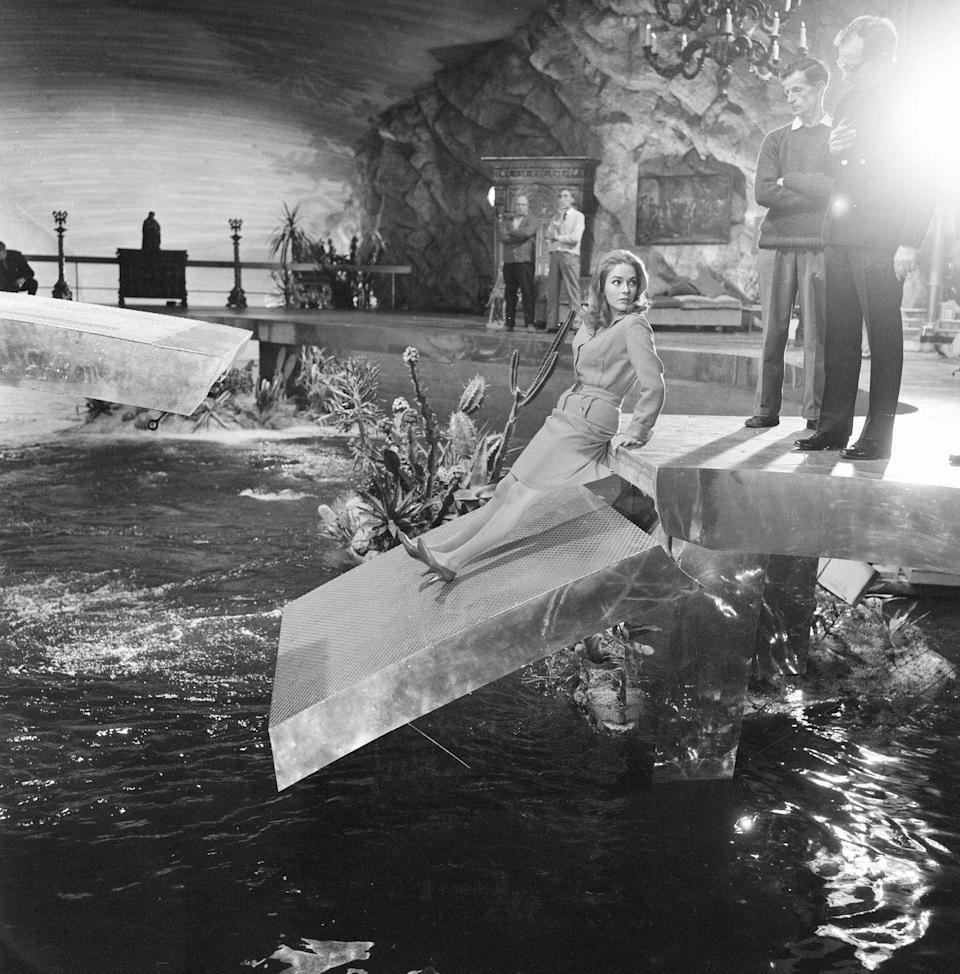 He announced his retirement from the Bond on set, and every line he delivers in YOLT seems a chore for him. For all of Roger Moore's wrinkles and faults for staying in the role for a little too long, he remained professional until the end. His enthusiasm never wavered.
Richard Maibaum, the screenwriter of the previous Bond films, was unavailable for this one. Roald Dahl — novelist, short-story writer, poet, screenwriter, wartime fighter pilot and close friend of Ian Fleming — was chosen to write the adaptation.
Dahl had no prior experience writing a screenplay except for the uncompleted The Bells of Hell Go Ting-a-ling-a-ling. He may have been a great children's writer, but an action thriller writer, he was not. It wasn't even as if Ian Fleming had suggested him — having been dead since 1964.
Dahl said the novel was "Fleming's worst book, with no plot which would even make a movie". He compared it to a travelogue, stating that he had to create a new plot because he "could retain only four or five of the original story's ideas". It's the first Bond film to mark a dramatic shift from Ian Flemings's original novel.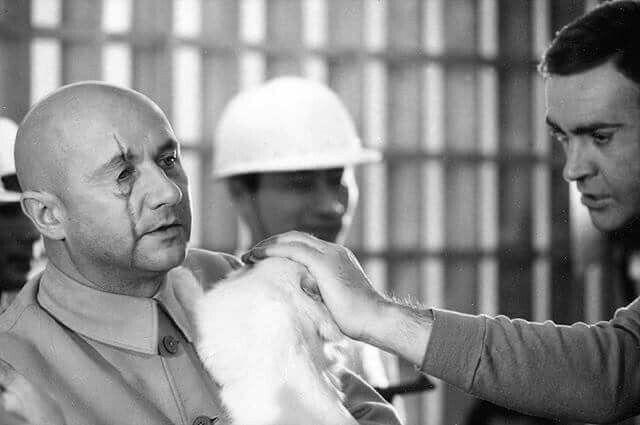 The Bond series has a running theme: the subsequent film is more grounded when things get silly. In the guise of George Lazenby, James Bond would return for a faithful adaptation of Fleming's On Her Majesty's Secret Service.
Some may argue a little too faithful to the book as the age-old argument over Blofeld not recognising Bond, having met him in YOLT, rages on. Yet until the Daniel Craig era, continuity had never been the series' strong point. The chopping and changing of actors to play Blofeld is jarring in YOLT. Donald Pleasance's incarnation is unlike the previous one in From Russia with Love and Thunderball.
Director Lews Gilbert would return to make the same Bond film twice more: spacecraft/watercraft/aircraft gets hijacked in a bid for world domination > big battle at the end before Bond gets the girl.
The Spy Who Loved Me and Moonraker (for all its silliness) are far more entertaining than the snoozefest that is You Only Live Twice. John Barry delivers, and Japan looks stunning. But I don't think there are any more straws I can clutch at.
Copyright © 2021 J W Emery Ltd. All rights reserved.