"Better make that two" (sexual conquests): Timothy Dalton puts Roger Moore's bed-hopping days behind him amid the HIV/AIDS epidemic
When Roger Moore finally hung up his holster in 1985, the James Bond series needed a shot in the arm. In his final two films, dear old Sir Roge was too old to play the role with credibility.
Contrary to popular belief, Timothy Dalton was producer Cubby Broccoli's first choice to replace Roger. It wasn't Pierce Brosnan.
Cubby had Tim in his sights since 1967 when Sean Connery quit. Yet Tim deemed himself too young at 22. George Lazenby was cast. Cubby reapproached Tim when Roger retired, but he was busy filming Brenda Starr for the next six weeks.
The Bond studio couldn't wait that long for him.
Six weeks!
Recently, they've waited six years while Daniel Craig drags his heels between films.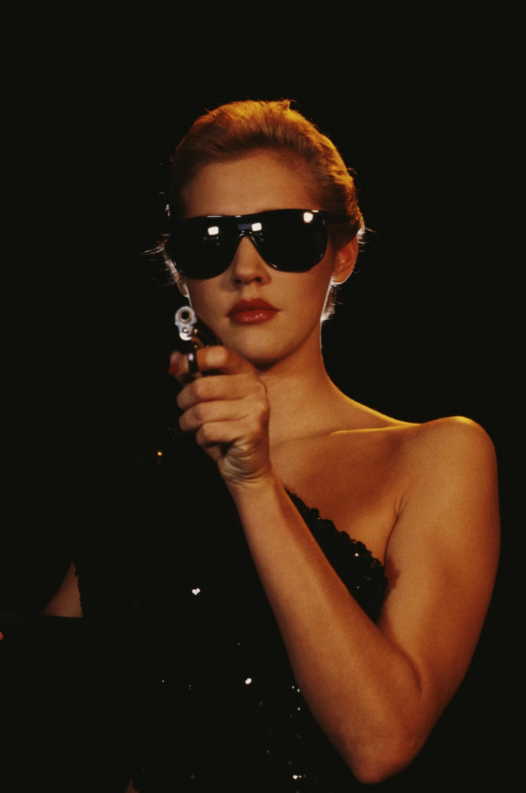 So, Pierce Brosnan signed for The Living Daylights. He was all skinny and ready. But the hoo-ha surrounding the Irishman's appointment boosted Remington Steele's viewing figures. The show's producers pulled Pierce back into his contract, re-opening the door for Tim.
Pierce Brosnan wasn't the refresh the series needed. He proved he was nothing more than a Roger Connery pastiche when he finally got the role back for 1995's GoldenEye.
On the other hand, Tim starkly contrasted Roger and took the role back to Ian Fleming. He told Cubby that he would've turned the gig down if the idea were to make him a Roger clone.
Tim grabbed the role by the scruff of the neck from the outset, physically and emotionally, headbutting a man in the opening sequence.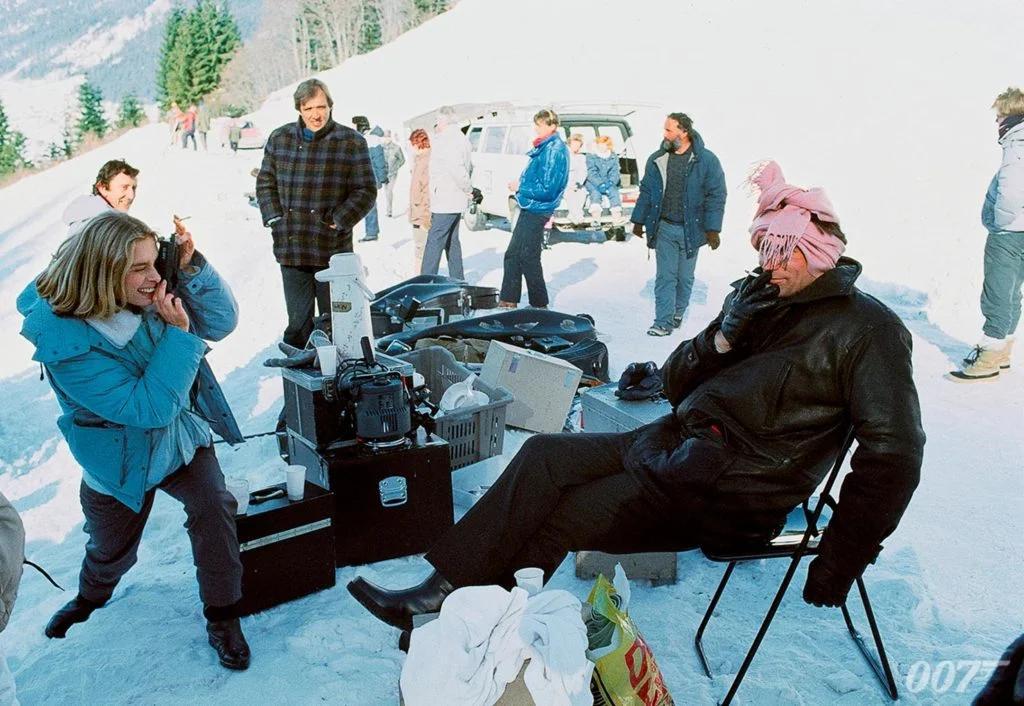 Fleming described 007's attitude to killing in his 1959 Goldfinger novel:
"It was part of his profession to kill people. He had never liked doing it and when he had to kill he did it as well as he knew how and forgot about it".
You get a sense of this with Tim's Bond with his breath intake before preparing to take out a sniper. Tim's Bond was full of nuances:
He blows out a cigarette smoke of suspicion as he listens to Koskov's story. He's delirious while charging an expensive dress to the snakey villain. He winces, having just sipped a below-par coffee at the fairground. He looks deep into Kara's soul to uncover if she's double-crossing him.
Plus, the way he adjusts his gun grip in the hotel room with Pushkin. He's superb in this scene and every bit the cold and calculated assassin.
Bond even says, "For f*ck's sake" when he's frustrated with Kara.
John Glen's action is terrific, as usual. The supporting cast is, too. Robert Brown is one of four marvellous actors to play M.
Maryam d'Abo is one of the grandest Bond girls. Her and 007's relationship is intense, romantic and believable.
Conscious of the HIV/AIDS epidemic, Bond only sleeps with two women. Dame Diana Rigg's parrot makes his second appearance in the series. Afghanistan is even on the West's side. And John Barry mixes things up with drum machines. But the layered plot is complex.
Daylights contains a few hangovers from the Roger Moore era that would be eradicated further in Licence to Kill. But both of Tim's films have humour in abundance.
Of course, there are the obligatory stunned reactions of passersby and animals. John Glen just couldn't resist, could he?
Copyright © 2023 J W Emery Ltd. All rights reserved.