Rebrute: Daniel Craig pumps it up in Casino Royale
Watching the Bond series decline from 1997 was like watching the death of an old friend. I was convinced the last good Bond film — albeit with a weak actor in the lead role — was GoldenEye (1995). 
So bad had the films become, I was determined the final great Bond film — with a fantastic actor in the lead role was Licence to Kill (1989). 
How could Bond producers and step-siblings, Barbara Broccoli and Michael G. Wilson, let this happen? They'd played heavy roles in the series since 1977 (The Spy Who Loved Me) and 1979 (Moonraker), respectively. 
I guess we've all bumped into an ex out and about and thought:
"What the f*ck was I thinking?"
Maybe they both think that looking back, so I guess I can give them both a pass on that basis.
It's hard to believe Neil Purvis and Robert Wade, who wrote the tedious script for The World Is Not Enough (1999) and the cringeworthy abomination that is Die Another Day (2002) were behind the screenplay for Casino Royale (2006). The pair co-wrote the script for Johnny English (2003), which says it all, really.
Barbara and Michael drafted in Paul Haggis to "polish" the script on the back of his screenplays for the Oscar-winning Million Dollar Baby (2004) and Crash (2005) — both terrific films. I guess we'll never know if he had to do more polishing than Mr Sheen or if Purvis and Wade upped their game. Casino Royale — the 2006 version — is straight out of the top drawer of Bond films.
Around this time, it was popular to reboot a series. The most famous of all is probably Batman Begins (2005). While Casino Royale had to be updated to fit the mid-noughties, the film stays faithful to Ian Fleming's novel from 1953. It's the most accurate portrayal of a Fleming book since On Her Majesty's Secret Service (1969).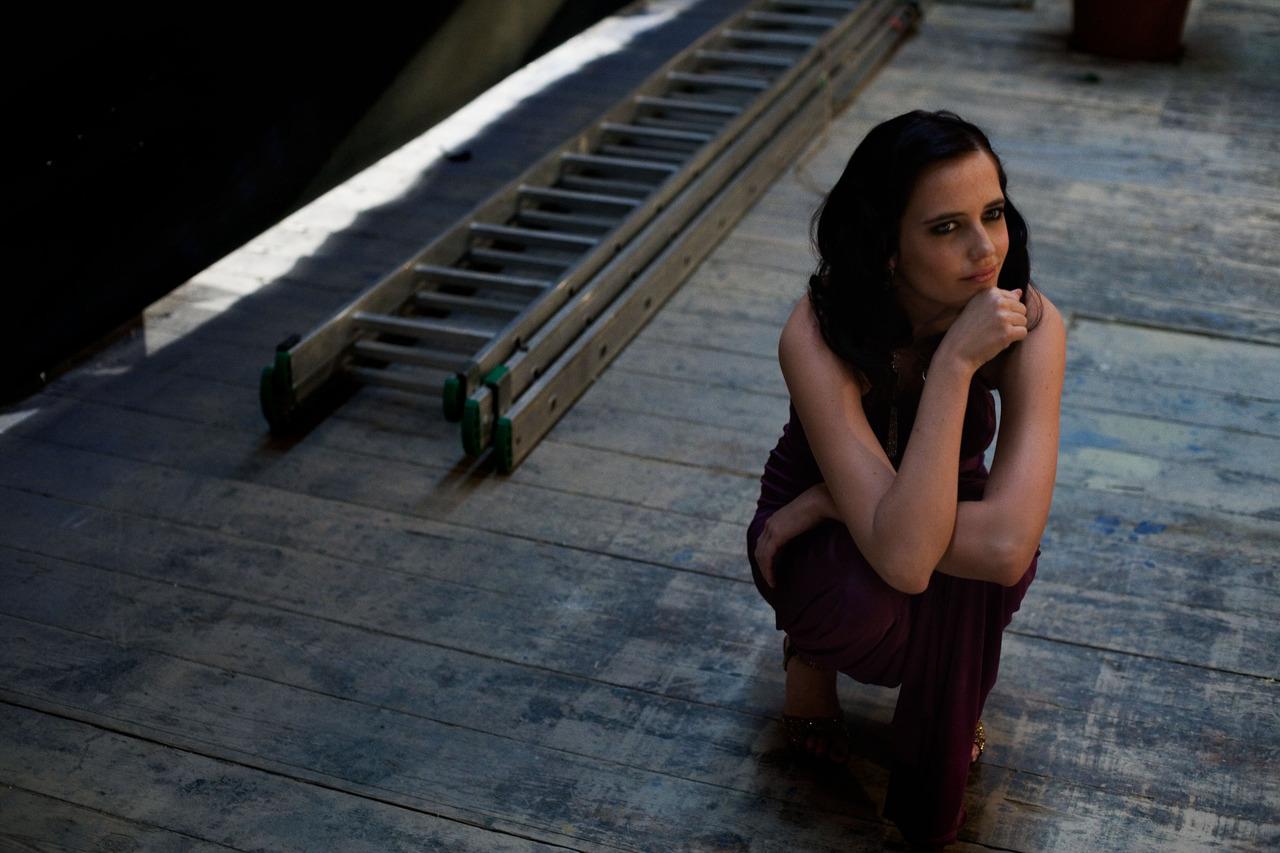 Daniel Craig hadn't quite had the full Tom Ford treatment yet, and his wide slacks, made by Brioni, look like they could give Roger Moore a run for his money. This is, of course, after seeing them go to the other extreme of looking like they were spray-painted on in SPECTRE (2015).
Bond is stripped back and not the seasoned and sophisticated man we'd grown to know. No Moneypenny, no Q, and he doesn't give a damn if his Martini is shaken or stirred. The supporting cast is great, but I still have problems with David Arnold's music. Maybe I was so spoilt with John Barry.
And at last, Bond is a brute who gets smashed up for the first time since we saw Timothy Dalton crawling from a tanker filled with cocaine dissolved in petrol. The Jason Bourne effect is felt heavily here. But that's OK. The Bond series has set many trends, so it's acceptable if it occasionally latches on to some.
And if you get past Daniel Craig in baggy slacks, then you'll probably get past Bond as an American in Casino Royale from 1954, which is well worth a watch. Casino Royale from 1967, however, is perhaps worth a miss.
Copyright © 2021 J W Emery Ltd. All rights reserved.