"Bond. Jimmy Bond": the Americanisation of Ian Fleming's Casino Royale
Before Sean Connery, there was Bob Holness. Before Blockbusters Bob, there was Barry Nelson. Before Daniel Craig as Bond in Casino Royale, there was Barry Nelson as Bond in Casino Royale.
For non-die-hard Bond fans, Bob played James Bond in a South African radio adaption of Ian Fleming's Moonraker in either 1955, '56, '57 or '58. No traces remain.
Casino Royale (Climax!) is a live 1954 television adaptation of Ian Fleming's 1953 novel. Climax! was an American dramatic anthology series. This episode marks James Bond's first-ever on-screen appearance. So whether you like it or not, it has an important place in Bond history.
CBS paid Ian Fleming $1,000 (over $10,000 in today's money) to adapt his first James Bond novel into a one-hour television adventure. Anthony Ellis and Charles Bennett wrote the screenplay. Bennett was best known for his collaborations with Alfred Hitchcock, including The 39 Steps and Sabotage.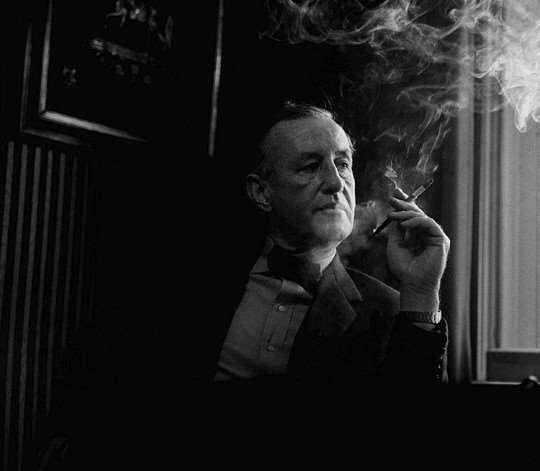 Due to the one-hour restriction, the TV adaption lost much of what's in the book, but the basic premise is there. Roles are reversed for American consumption compared to the book and 2006 version, with Daniel Craig in the titular role.
"Jimmy Bond" is an American agent who works for "Combined Intelligence". He even opts for water over alcohol.
Clarence (not Felix) Leiter isn't American but a Brit.
The leading lady is Valérie Mathis, instead of Vesper Lynd, before Eva Green went on to nail the role 52 years later.
Nelson should've played Leiter. Aussie Michael Pate should've played Bond instead of portraying Leiter.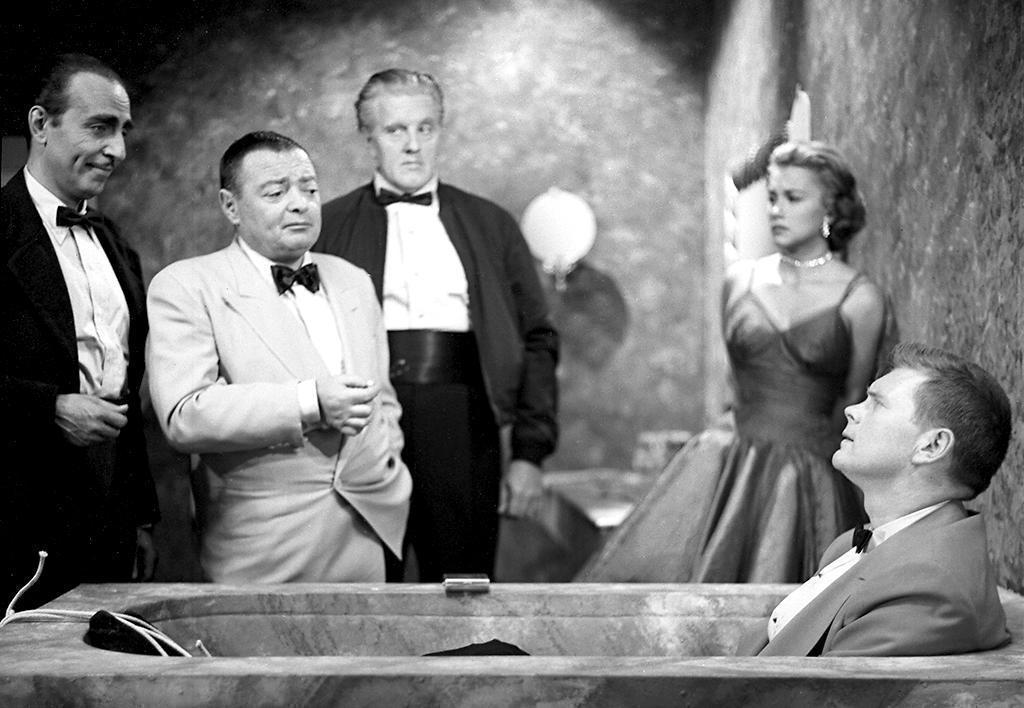 Divided into three acts and initially broadcast in colour, only black and white versions remain. In 2004, MGM required rights to the programme and the 1967 comedy version, finally clearing the legal pathway for the 2006 film.
If you can get past all that, with the principal stickler being an American 007, this is well worth a look — even if it is out of morbid curiosity. Barry Nelson is solid (if American) as Bond, although his taking down of one of Le Chiffre's heavies is clunky. But it was live, and it was 1954.
The main attraction is Peter Lorre as Le Chiffre, decades before Mads Mikkelsen. Lorre even outperforms some of the villains in the "official" series — especially the likes of Emilio Largo in 1965's Thunderball.
Act III displays excruciating violence. The bathtub scene matches anything as painful in 1989's Licence to Kill or Hinx thumbing out a man's eyeballs in 2015's SPECTRE. There's no testicle-bashing like Daniel Craig's Bond was subjected to, but some wincing toenail pulling instead.
This is the second-best of the three screen adaptations of Ian Fleming's Casino Royale.
Copyright © 2023 J W Emery Ltd. All rights reserved.